<![if !vml]>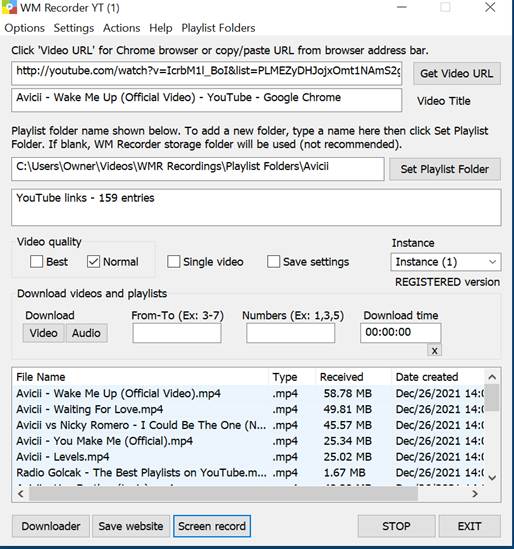 <![endif]>
YTV Clone is designed to work primarily with Google YouTube TV streaming app but other Internet TV streaming app will work the same. Google YouTube TV has the advantage that it can play multiple TV channels simultaneously.
TV streaming apps usually require subscription and they're not available everywhere, but you can use YTV Clone to clone any video played in the Chrome browser. Netflix, Amazon, ABC, BBC, KBPS, History, Science and many more video providers can be cloned and displayed as Picture in Picture.
<![if !vml]>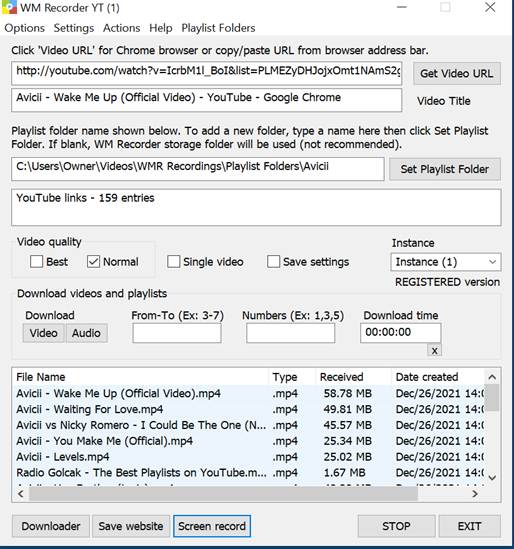 <![endif]>
Easy to use, straight forward user interface
All you need to do is open a web page, copy/paste the page URL from browser address bar then click Open show. This makes a PIP (miniature) browser which duplicates the web page video show and sits on top of all opened windows. You can also save the page URL for future play.
Click the image to open the user guide.
YTV Clone current version (1.0) is compatible with all Windows versions but can only use Google Chrome browser.
<![if !vml]>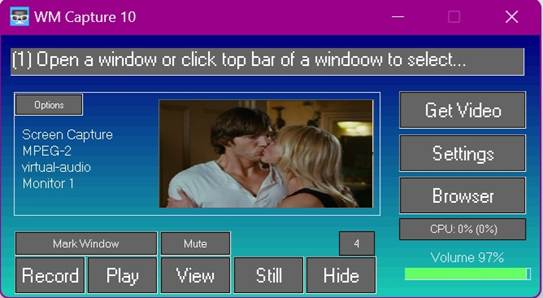 <![endif]>
Quality guarantied: Our goal is to provide a high-quality product that aligns with your needs. We guarantee you will be satisfied with our work.
<![if !vml]>
<![endif]>
<![if !vml]>
<![endif]>